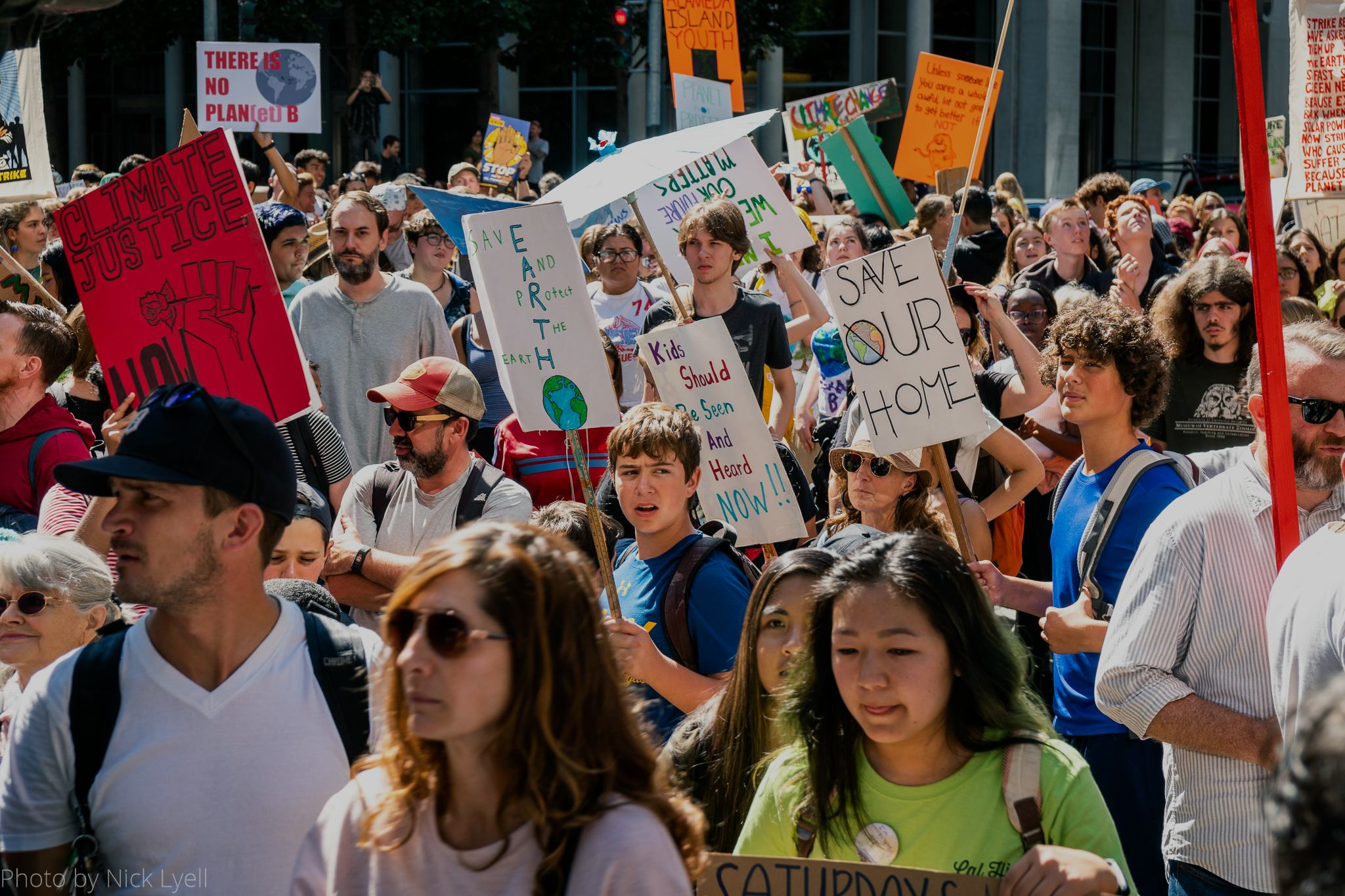 Let's Own PG&E
It's Time To Take Back Our Power
Electricity is an essential service, not a business. PG&E has failed the people of California too many times. A state-owned and community-controlled PG&E means safe, reliable, affordable electricity that can jump start a California Green New Deal.
It's time to take back our power.
PG&E has cost California billions in property damage and lives lost, but at every turn, its investors are bailed out. It's a cycle that will continue until we stop it.
The solution is to bring Pacific Gas and Electric into public ownership, making it democratically accountable to the people of California and its workers.
Learn about these demands and how you can get involved.
Publicly owned utilities aren't new; in fact, they're the norm. See how other utilities operate and how they can serve as a model for a publicly owned PG&E.
Who are we?
The Democratic Socialists of America (DSA).
We are the largest and fastest growing socialist organization in the US. The DSA has teamed up with environmental justice organizations to take back public control of our energy grid.